Google's CEO responds to 7-year-old girl's application letter in the cutest way ever!






- A 7-year-old girl dreams of working for Google
- She wrote a job application letter addressed to "Google boss"
- Google boss, the company's CEO, responded to her in the cutest manner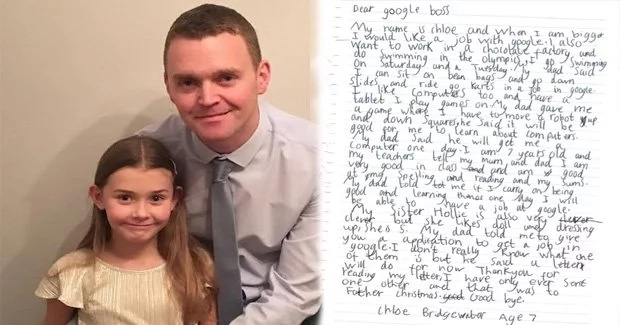 Many people dream of working at Google. Who wouldn't? They have all those nice colorful cubicles, free food and great perks.
Without thinking twice, she wrote a letter to Google where she expressed her interest in working for a company that allows employees to seat in beanbag chairs and ride go-karts.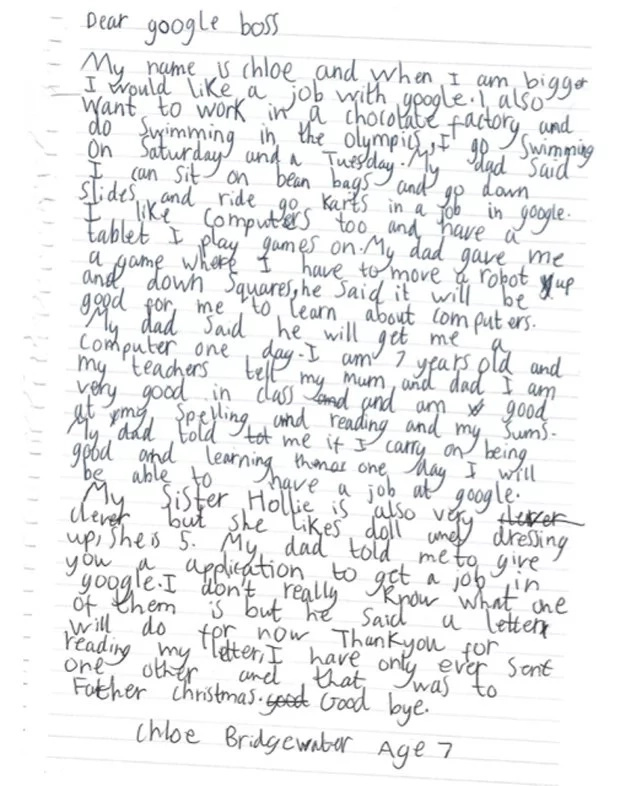 The cute letter was addressed to Google boss and true enough Google boss replied.
Here's the response of Sundar Pichai, Google's CEO.