Good man breaks down reason for sending roses to ex-wife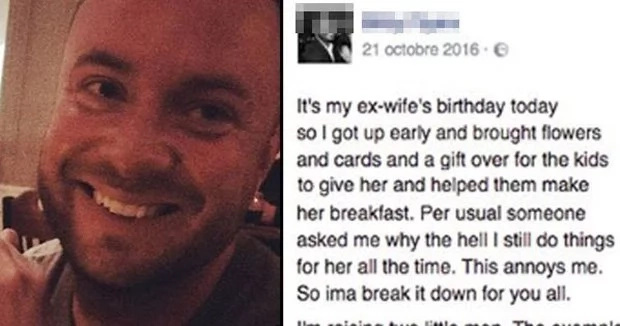 - This guy keeps on sending roses and cards to his ex-wife during her birthdays
- Some people don't understand why and keeps on bugging him about it
- He gave one good reason that will leave those who question him utterly speechless
When a couple divorces, ties between them are severed.
Having lived through tough times, they normally don't want to have anything to do with each other.
This guy however is an exception to the rule.
Whenever his ex-wife celebrates her birthday, he would keep on sending her a rose and a card.
He would even wake his kids up so they could do it together.
At one point, he must have gotten tired of all people who question him with the big "Why?"
So he posted an answer that would smitten anybody.
He said that he was raising two sons and the example he is leading now will also shape the way they will treat women later on.
Here is his complete statement: