Artist with brittle-bone disease creates portrait of Apo Whang Od





- A Kapampangan artist amazed netizens with his incredible portrait of Apo Whang Od
- Artist Erwin Dayrit has been excelling with his craft despite being born with brittle-bone disease
- Erwin is a mentor in Facebook art community GUHIT Pinas and has received several awards for his artistic talent
Despite being short in size, a Kapampangan artist proved that he might be small but is amazingly terrible as she continues amazing people with is works of art.
Erwin Dayrit who was born with Osteogenesis Imperfecta (OI) also known as brittle-bone disease amazed netizens with his breath-taking portrait of the world-famous tattoo artist Apo Whang Od.
Erwin posted photos on his Facebook account and shared his creation using only colored ballpoint pens. The intricate details were beautifully done, making the finish product such a masterpiece.
Netizens who flooded the post with comments of praise were extremely amazed by Erwin's creation.
Here is the making of Erwin's masterpiece which he called "APO WHANG OD":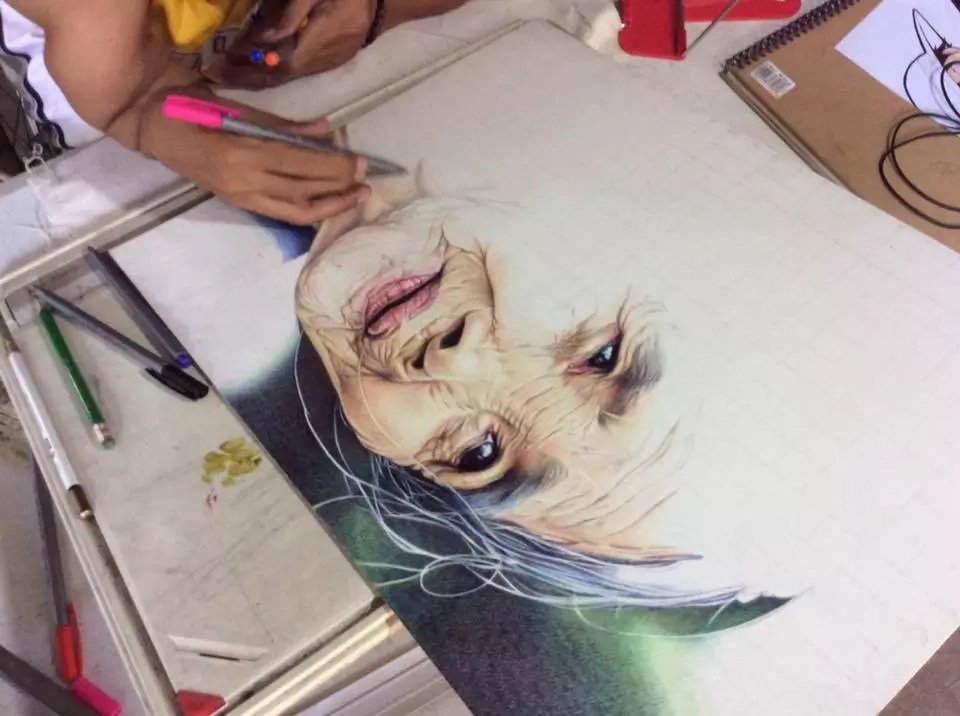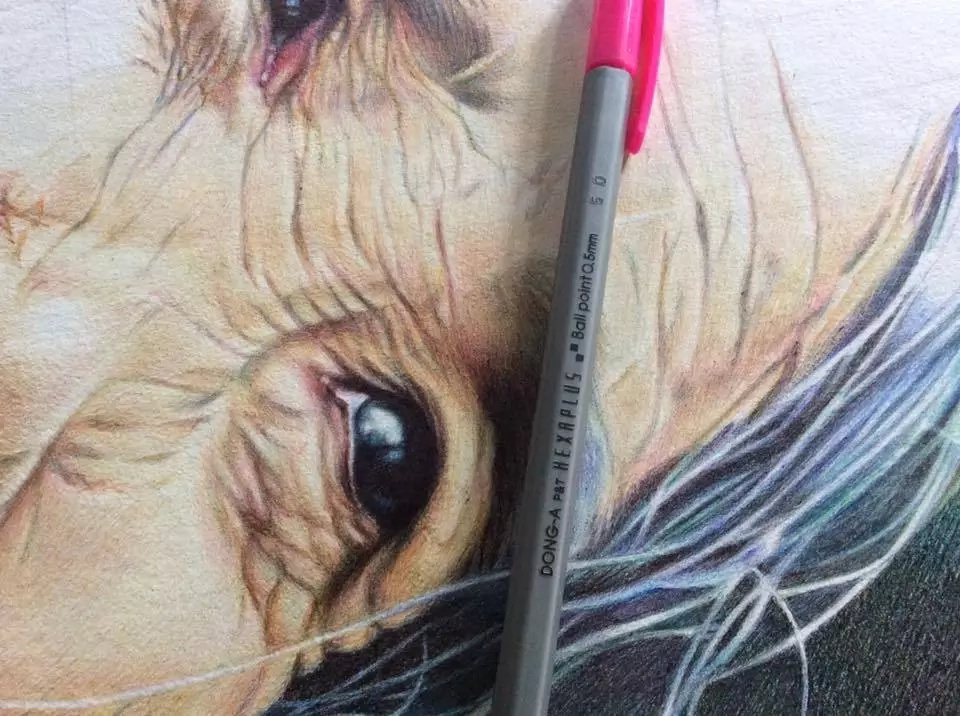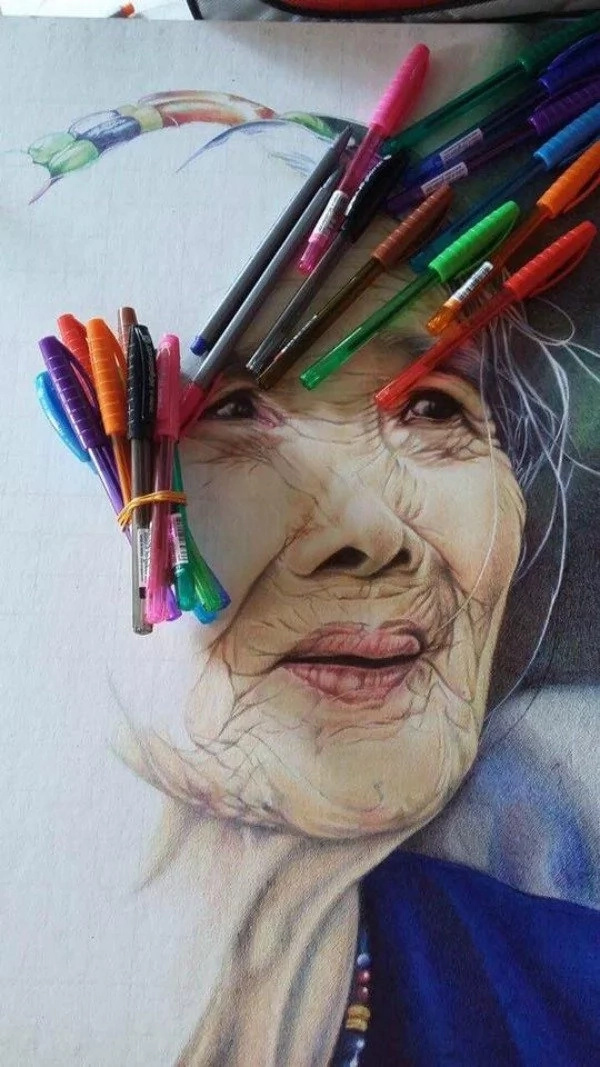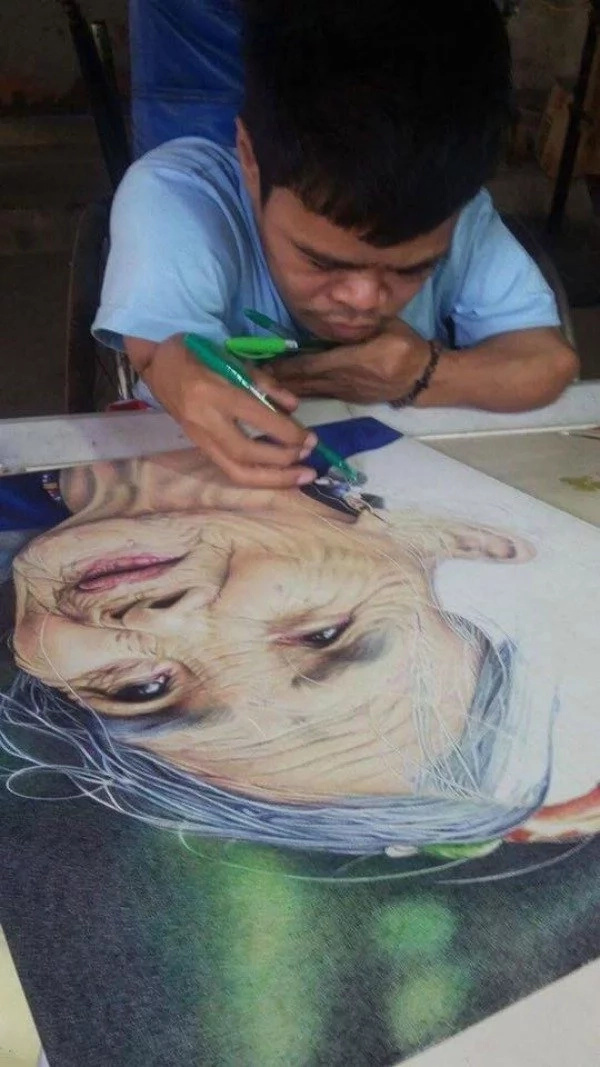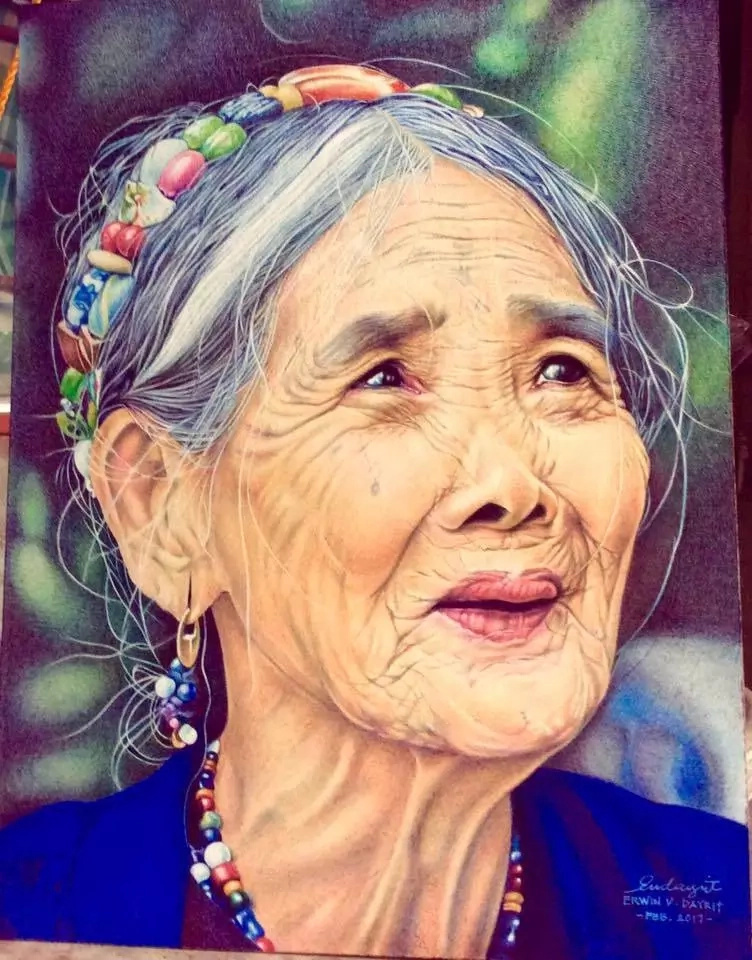 Erwin is a mentor in a Facebook art community GUHIT Pinas and has received several awards for his craft.